KICK START TO WELLNESS
Are you ready to take the next step with your health and wellness but feel overwhelmed and confused about where to start?
Do you have burning health related questions that you need the answers to but are unsure of where to look?
Perhaps you feel bloated, tired and wired and don't know what you need to do first to get back on track and on your way to a happier healthier you?
If you answered yes to any of these questions, then you need our 6 week
Kick Start to Wellness Program!
We have collaborated with a group of passionate, health and wellness experts to bring to you all the information, guidance and support you need to have you living your best life.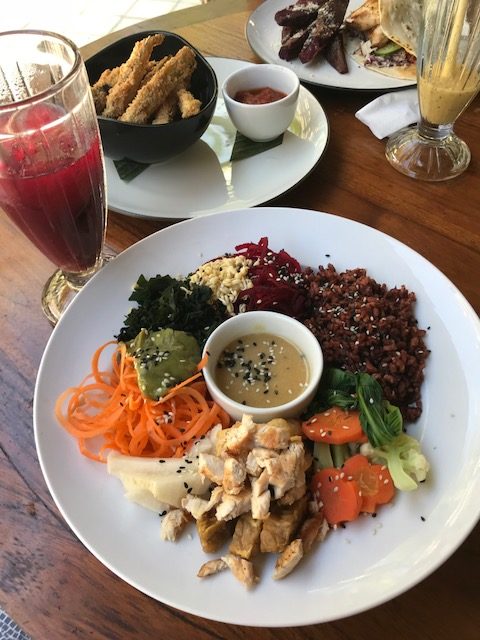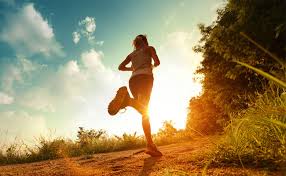 * It is not a weight loss challenge!
* You will receive support from a group of passionate, QUALIFIED professionals throughout the program via the private Facebook group- 6 Weeks to Wellness. We will be in there live twice per week answering all of your questions.
* Flexibility! You have the option to workout at home OR in the gym, wherever you feel most comfortable. These programs have been written by a qualified PT who specialises in Women's Fitness, core and pelvic floor (no wetting your pants!)
* The easy to follow exercise program has been designed for beginners or women returning to exercise after a break however, also includes alternatives for a more challenging workout.
* The program doesn't contain a calorie restricted meal plan that leaves you feeling hungry and eating boring food. All recipes are nutritionist approved, delicious and easy to prepare. The best part is you get to chose what you eat and when depending on your tastes and schedules.
What to expect over the 6 weeks….
Week 1– Getting started! It's all about preparation in the kitchen – setting you up for success. Think pantry clean outs and fresh ideas, fridge swaps and shopping!
Week 2- Exercise! You will have the option of gym based, or home based exercise programs that you can easily do on your own, without the need of a personal trainer. We will discuss the ins and outs of detoxification and how this is effected by the things we consume and come into contact with.
Week 3 – It's Gut Health time! Week 3 you will learn about the effects of poor diet, stress, and inflammation has on the gut and your overall health. We will also discuss the health of your endocrine (hormonal) system and how optimal gut health is involved in getting the balance right.
Week 4- Stress and your health. This weeks focus is on stress and how it effects so many bodily functions, and what to do to reduce stress.
Week 5- The art of self care. We dive deep into the importance of self care and how to schedule "YOU" time in regularly
Week 6- Wrapping it all up. We rehash everything we have learnt and provide you with all the resources and support to continue to live a life of abundance. 

 
What's included:
6 weeks of easy to follow tips and tricks and information to kick start your journey, inc Printable PDF's for you to use. Value = $175
6 weeks of gym and home based exercise programs, so you have the flexibility to exercise how you want to. Value = $150
2 x recipe books with breakfast, lunch, snacks and dinners. Value = $49 each 
Access to the Private Facebook group, with 2 live sessions each week for questions PRICELESS
Gratitude journal Value = $22
Natural fibre body brush Value = $25
Magnesium salt blend of your choice Value = $15
Total Value- over $485
INVESTMENT- ONLY $359
COMPLETE WELLNESS PLAN UPGRADE AVAILABLE
You also have the option to upgrade to a Complete Wellness Plan for an extra $189
1 x initial consultation and 2 x follow up consultations
with me to work through any specific health concerns you may have that need specialised attention.
Total Value – over $795
INVESTMENT – ONLY $546
SIGN UP BELOW!!
Kick Start to Wellness begins on the 10th February,
so click on the relevant link below and we will be in touch!

Got some Questions? 
Contact us below and we will get back to you as soon as possible.