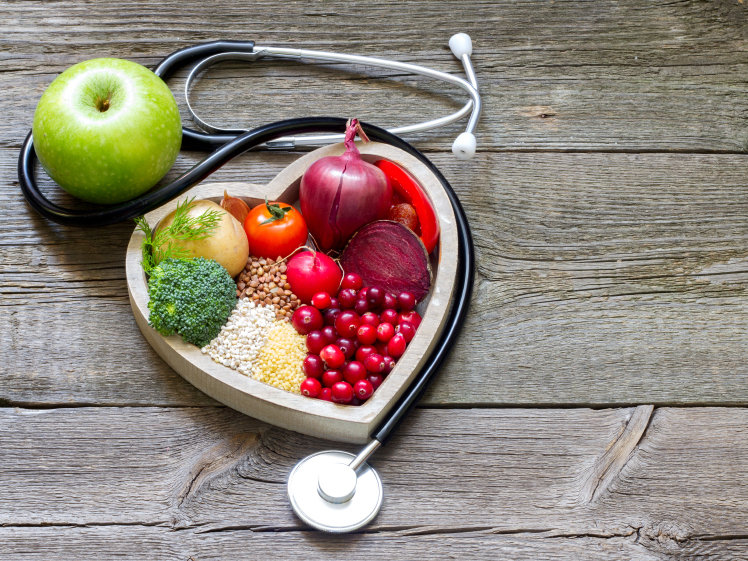 Health Care Rebates
Depending on your health fund and level of cover, you may be eligible for a health care rebate from your private health insurance fund. The providers below are just some of the funds who are are providing rebates for their members. Be sure to ask them what you are entitled to claim back.
-HBF                          -ARHG
-Medibank              -Health Partners
-CBHS                       -NIB
-HCF                          -BUPA (HBA / MBF)
-Australian Unity          
During  initial nutrition consultations, I take a detailed case history the clients, including any relevant family history, current dietary habits, lifestyle, employment and exercise regime. From here I gather all the information to establish a bigger picture of your current health status. Where required, a variety of tools and testing services are used to help diagnose and treat clients. I believe in the "test don't guess" approach so that the root cause of illness and disease can be truly revealed.  Nutripath Pathology, an Australian functional pathology testing facility, is my testing facility of choice used to perform a variety of pathology testing. I also offer Hair Tissue Mineral Analysis testing, Dutch Hormone Testing and SIBO Test testing, all of which provide specific information regarding various aspects of the body. *Additional charges apply* From here, I research and develop a treatment plan that addresses your long and short term goals. These are provided at a follow up consultation.  All resources are provided. Health care rebates are available from some health insurance funds for qualifying clients, please ask us at the time of booking your appointment.