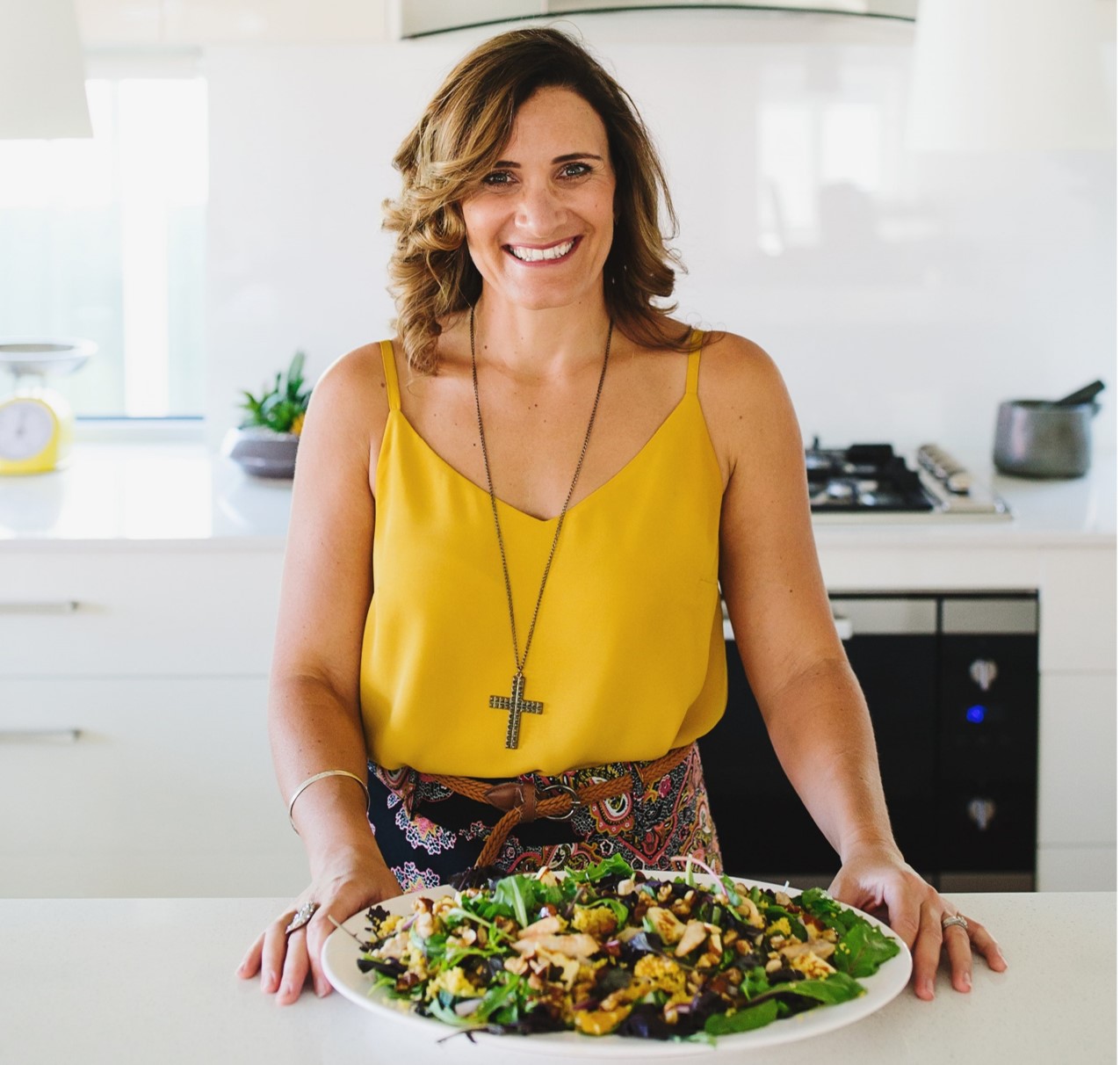 I'm so glad you
are here! 
As an integrative holistic nutritionist, my aim is to educate and empower you to take the next step to reach optimal health and wellness. I believe the best approach to wellness, is balanced and maintainable for the long term, and never a short term fix.  The body has the innate ability to heal itself, and given the right guidance and tools, my hope is that you create a life of vitality, optimal health and wellness
I am passionate about getting to the root cause of disease and illnesses, and use a variety of testing methods to help with creating the best treatment plan for my clients.
 So what can a Nutritionist do for you?
Nutritional Medicine encompasses an holistic approach to wellness, addressing the all aspects of ones life. A consultation takes into consideration your current dietary, mental, emotional and lifestyle habits, and together we set goals and I make recommendations to help you achieve them. I can provide you with healthy recipes or even a personalised meal plan to get you back on track to living a life of vitality and abundance.
I have a particular interest in:
restoring optimal gut health (SIBO, parasites, dysbiosis, leaky gut and candida)
hormonal dysregulation, including thyroid disorders, menstrual problems and adrenal insufficiency
family meal planning
children's health and
sports and exercise nutrition.
I am also able to treat: 
various skin conditions such as eczema, psoriasis and acne
heartburn and GORD
mental health conditions such as anxiety and depression, and associated stress
weight loss and gain and
allergies and much more!
You have already taken the first step to creating a more fulfilled healthy life by visiting this site. I encourage you to have a good look around at the recipes, services,  tools and resources available. Please contact me through the contact page, when you are ready to take the next step.
I look forward to working together!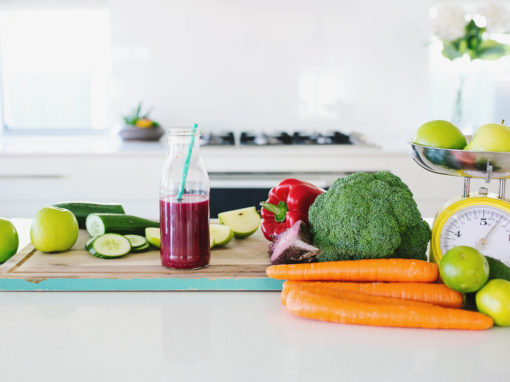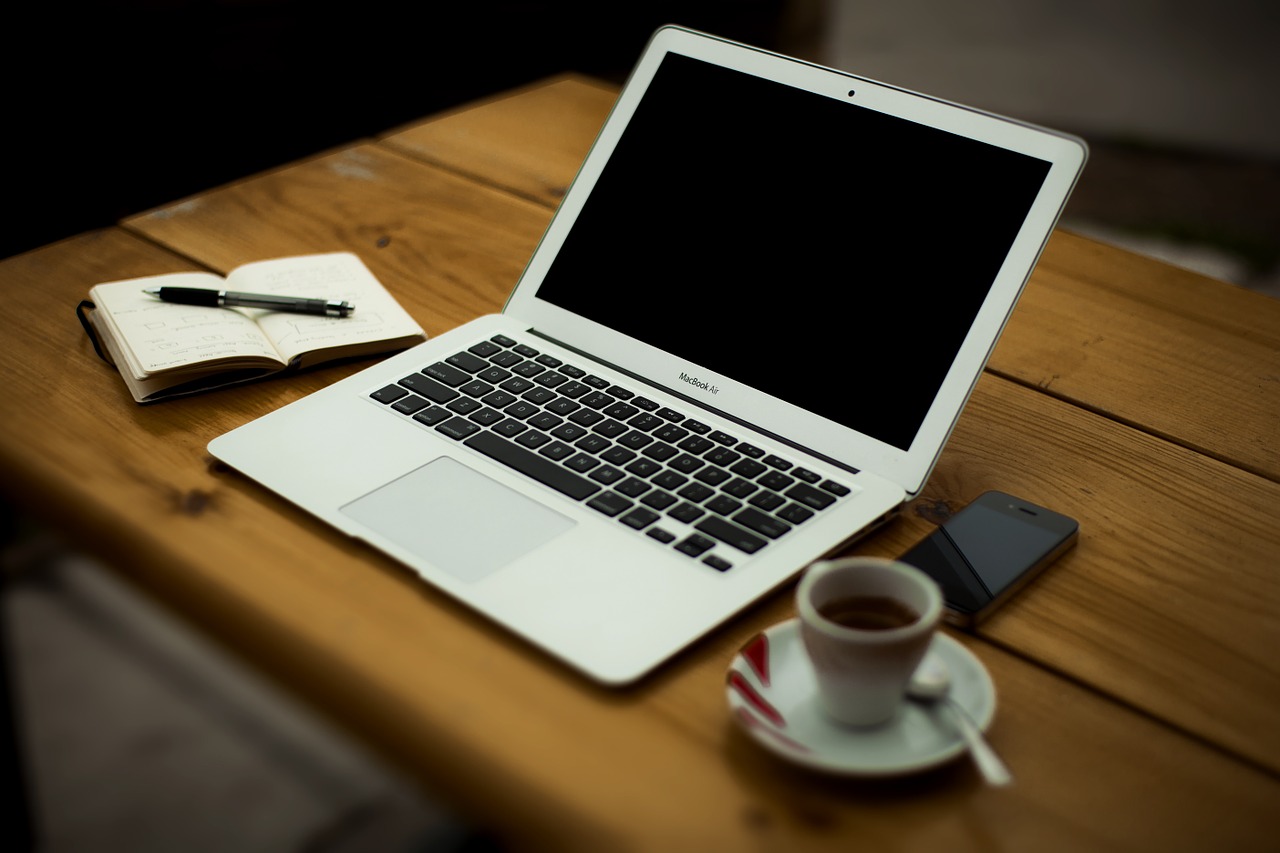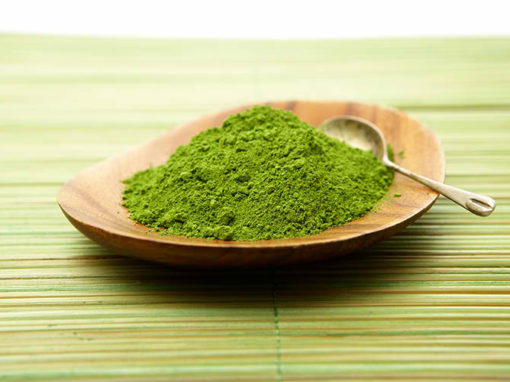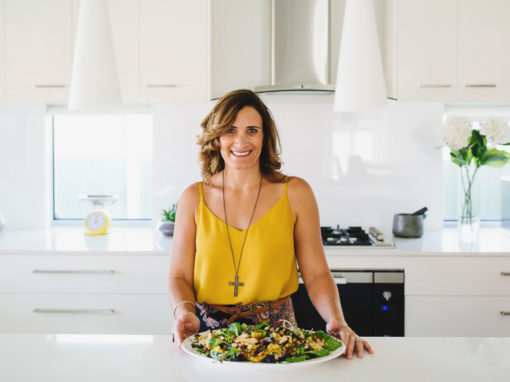 I offer 1 on 1 nutriton consultations, taking a thorough health history  to get to the root cause of your health problems. I use a variety of diagnostic testing services, including Hair Tissue Mineral Analysis, Nutripath Pathology, Dutch Hormone testing and much more.
After a meal plan?  I've got you covered! There are a number of packages available to get you on the right track with your meal planning. If you have specific goals, be it for fitness, a full lifestyle overhaul or your chosen sport, I can customise a plan for you.
Grab a group of friends, family or work colleagues and come along to one of the many workshops we present. I cover a range of health topics, making them fun, informative and interactive. Or maybe you need some guidance starting at home in your pantry or fridge?  I can help you get on the right track by guiding you right from your home through to the supermarket.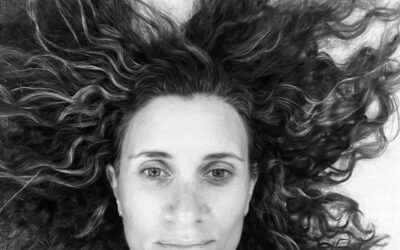 So, a few weeks I got the spicy cough. I was fortunate enough to not have any major symptoms other than a slight sore back (which I thought was from a gym work out days before) and fatigue, which didn't kick in for quite a few days. Could it be luck? Maybe. But it...
read more
NUTRITION COACHING
Amanda helped me with the most important part of nutrition and eating habits. The word compliance may seem simple however the discipline and rigorous planning seemed insurmountable. Amanda simplified it for me, broke it down into some very easy steps and provided me with the best nutritional content I have found to date. She motivated me without pressure and her encouragement at the right times were empowering and a real blessing. I am grateful for her knowledge and her true passion for a healthy lifestyle. She clearly leads by example as she is certainly radiating health and has a fitness regime that most would be envious of. I have recommended her to a number of friends which have felt the same and have come back to me reverberating my feelings. Amanda can change your life too… take the step, you won't be disappointed.
WORKSHOPS
Really good! Opened up my mind on new ways of thinking about food and the way it affects the body" 
M.S
"Very informative regarding food and what to eat and when, and eat a more balanced diet."  
R.F
PACKAGES AND MEAL PLANS
Amanda customised the perfect plan for me to follow. It was easy and simple to implement and she touched base regularly to see how I was going to make sure I was still on track. It's been such an easy lifestyle change that I know I will be able to stick to. Can't rate her highly enough.