ONLINE BOOKINGS NOW AVAILABLE!
You can make an appointment at 2 convenient locations depending on your availability. Once you know which day suits you best, click on the Book Now Button associated with the corresponding clinic. You will be directed to an online booking program where you can choose your date and time of appointment. If you have any issues with the online booking system, please call the associated clinic number and someone will be able to assist you.
Please Note: Once you have selected your initial appointment location, due to the current practice operating systems, you must continue to have all of your consultations at the same practice.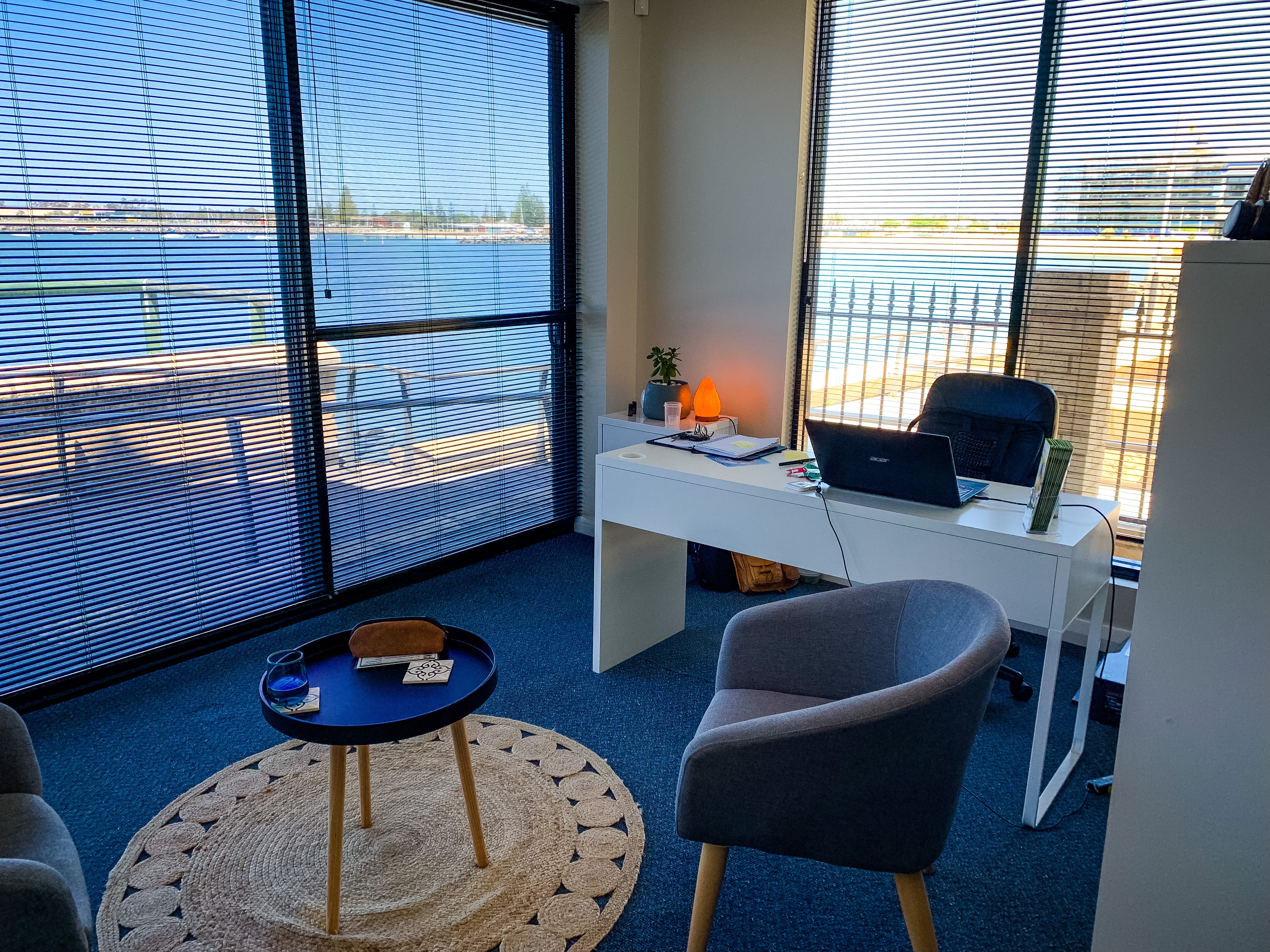 IFN Clinic
Unit 2/27 Bonnefoi Boulevard
Marlston Waterfront, Bunbury
PH: 0421 312 727
Opening hours
Tuesday – 9am-5pm
Wednesday – 9am-5pm
Thursday – 9am-5pm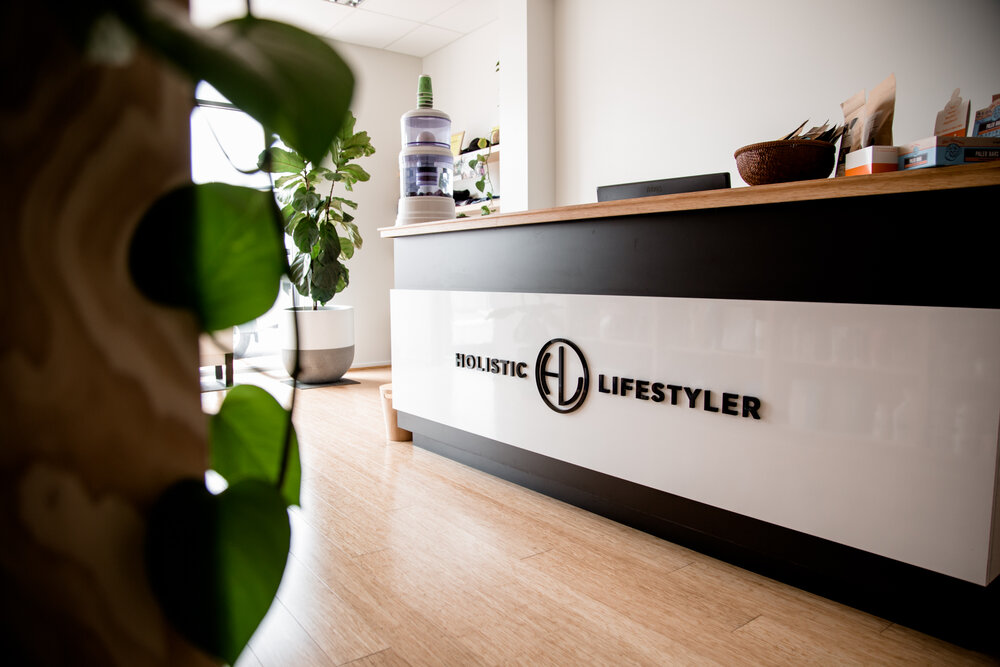 Holistic Lifestyler
18 Wexford Lane,
Bunbury
PH: 0420 303 122
Opening hours
Monday- 9am-1pm
Friday – 9am-5pm